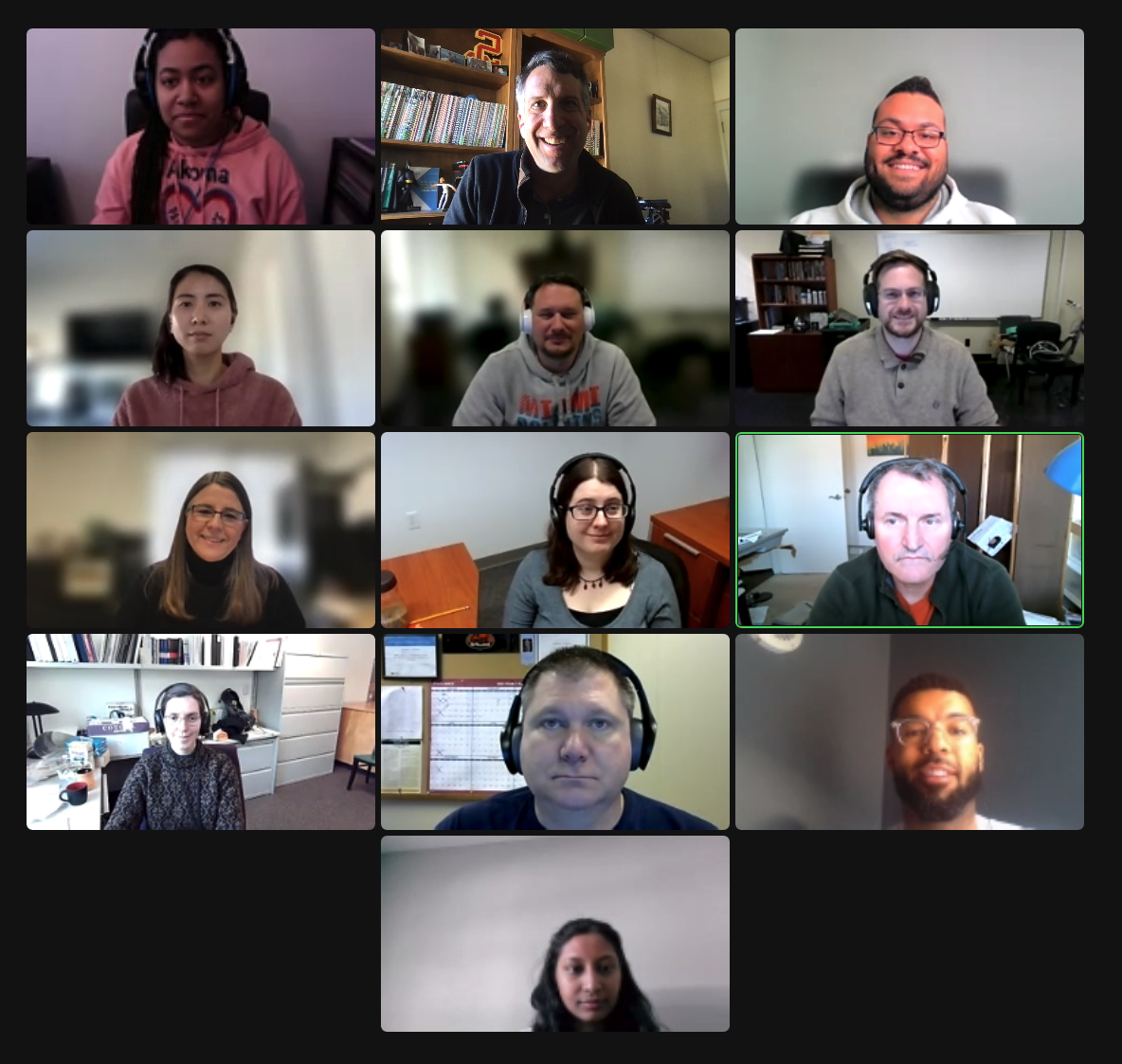 Congratulations to the twelve newest graduates of DrupalEasy's Drupal Career Online training course! Over the past three months, Mike Anello (ultimike), Mauricio Dinarte (dinarcon), and Sara Cartee-Kennedy (capysara) provided more than thirteen hours of live instruction and office hours each week to these outstanding new Drupalers: 
While many of this semester's graduates are already employed in Drupal-related jobs (and were looking to improve their skills), there were also four folks brand-new to Drupal who were generously on full scholarships from Palantir.net, Bounteous, and Four Kitchens. Each of these four students will be moving directly into junior developer positions with their scholarship provider. 
Excellent course, cannot recommend highly enough. Quality instruction, great
mentoring. Micheal and his team deliver the content with a fun and
energized manner. They provide a really good introduction to the wider Drupal
community. I am confident that this course will help me achieve my career goals.
- DCO Spring 2022 graduate
We also had a few folks who are looking to move into full-time Drupal positions; some of whom already have interviews scheduled for the coming weeks!
Over the twelve week semester, DCO students and instructors once again came together to initially create a mini-learning community consisting mainly of classmates, but in time were introduced to the full DrupalEasy Learning Community of alumni and mentors via our dedicated Slack workspace and shared office hours. We are looking forward to creating the next cohort of Drupal students for the next semester of Drupal Career Online, which begins August 29.
Mike is a great instructor and goes beyond what is expected to make sure his
students are confident moving forward through the course material.
- DCO Spring 2022 graduate