Latest News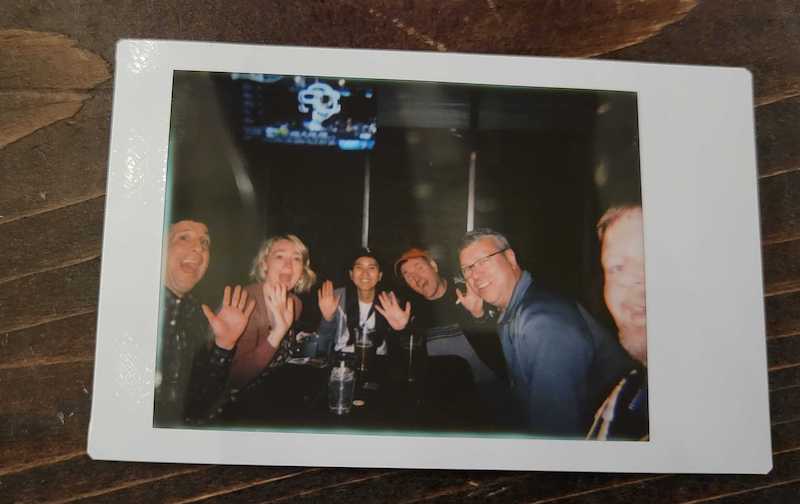 It's been 10 years of not only teaching Drupal Career Online; but also working to attract people into Drupal careers as we market and do outreach for our 12-week course.
As we kick off our outreach for the upcoming Fall 2021 session of Drupal Career Online, (our 10th year!) we can't help but marvel, with a bit of pride, as we reflect on how cool it is that our small company has such a big-impact program for people who want to become part of our ever-impressive open source community.
I was poking around the Drupal.org project usage page over the holidays checking out some trends and making sure there weren't any up-and-coming contrib projects that haven't been on my radar. Since Drupal 8 was released (over 5 years ago!) I've been bothered by the fact that this page can't be filtered by the Drupal core version.
Along the way I fell into a bit of a rabbit hole and decided to dig much deeper into Drupal.org statistics. But first, let's take a look at contrib projects.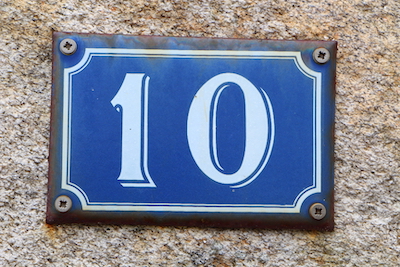 As part of the 10 year anniversary of Drupal Career Online, we're continuing a blogpost theme as we start off the year posts that involve lists of 10. 
As part of the interview process for Drupal Career Online, we provide potential students with some background information about Drupal so that they can make a more informed decision about whether or not the program suits them. One of the things we communicate is the scope of the Drupal project and its pervasiveness in the web development industry.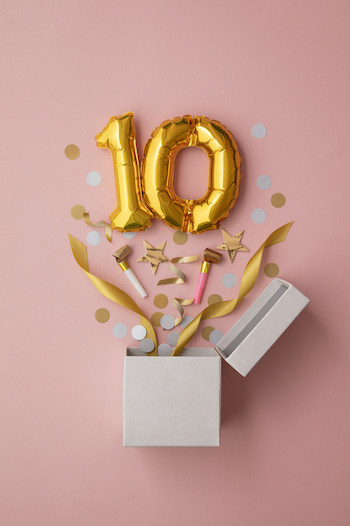 We're kicking off our 10th year of Drupal Career Online - the longest running long-form Drupal training program in existence.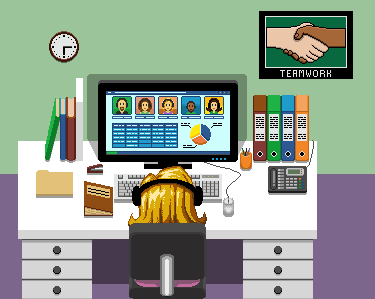 As we look forward to the vaccine-influenced future beyond COVID-19, one of the very few things we have lived over the past 9 months that may actually have a positive lasting impact on society is that often there are advantages to accomplishing things virtually.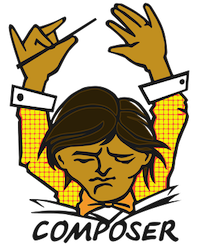 We recently debuted our brand-new, 7-hour, live-instructor, online Composer Basics for Drupal Developers workshop to alumni of our flagship Drupal Career Online program.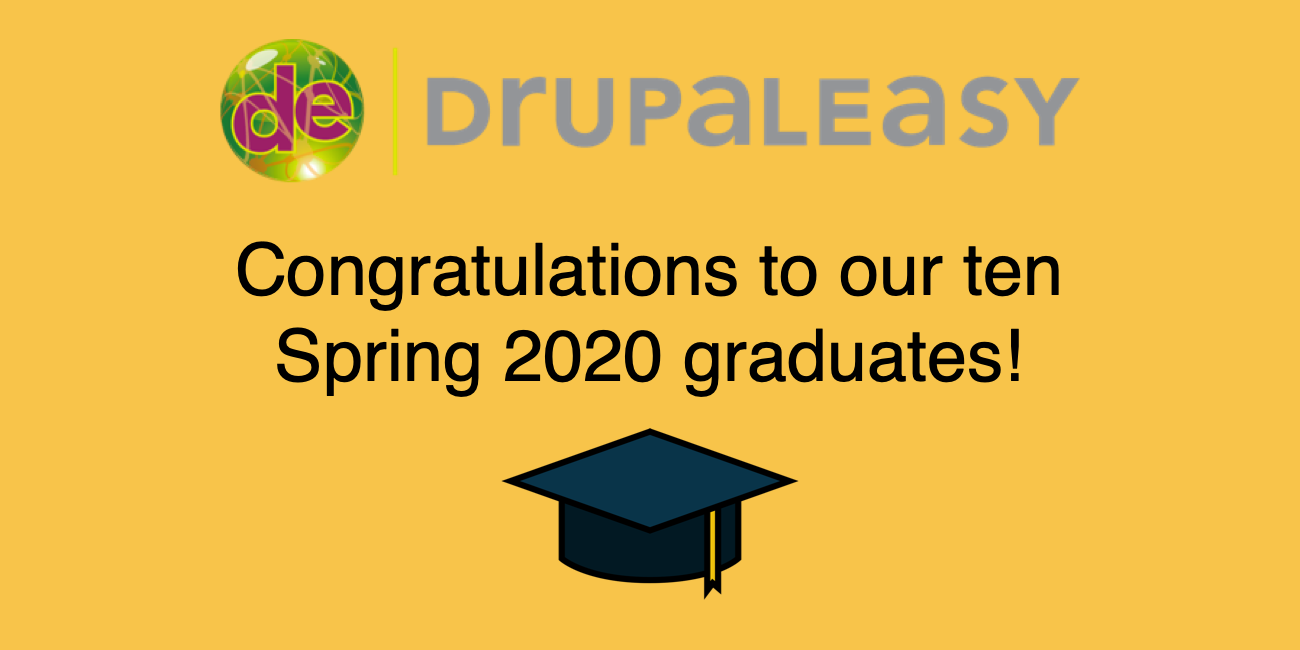 Last week, the 15th semester of Drupal Career Online concluded, and we're proud to announce 10 new graduates of the program! Congrats to Aida, Ashley, Avery, Carla, Jada, Kim, Matt, Micah, Tonderlier, and Tyler!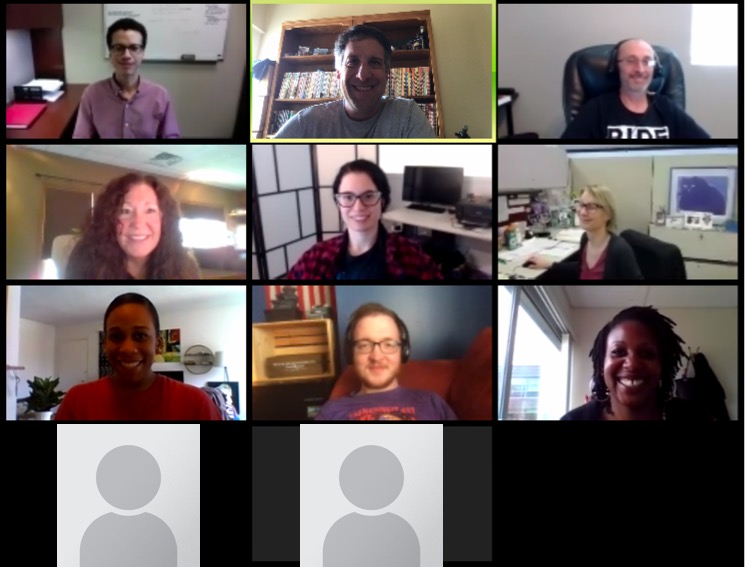 The Spring 2020 class of our Drupal Career Online course is off to a great start with a (sold out!) group of ten amazing students from across the United States.
It's difficult to describe the amazing AmyJune Hineline's impressive three year old Drupal Career without using a slew of adoring adjectives, since she really does embody everything great about Open Source technologies and the communities that support them.