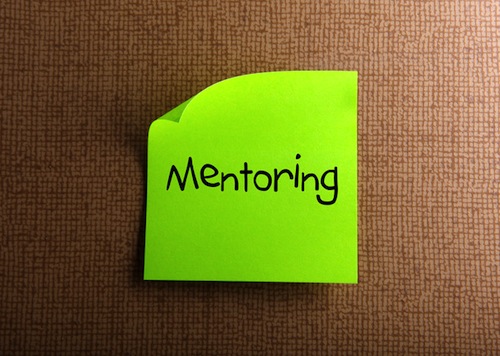 The Drupal community has a problem, or perhaps it's better to say a perception problem. We tend to look at contributions to Drupal through code-tainted glasses.
This isn't really all that surprising, seeing how we are an open-source software project. We'd be nothing without the plethora of talented developers who, over the past 12 years, have helped make Drupal one of the top content management systems available today. It's also fair to say that two other types of contributions are well-known: documentation and community organizing. Both play a vital role in the health of our project. Without strong documentation it would be (even more) difficult climb the Drupal learning curve, and without community organizers, I doubt anyone would argue that our growth wouldn't be nearly as fast.
But there is another huge contribution that needs to come into view. It's one that I'd argue is equally as important as code, documentation, and community organization if the project is to grow and develop; and that is mentoring. A lack of guidance among newbies is creating longer paths to proficiency, and we are destined to keep struggling with seasoned-talent shortage if we, at least some of us, don't shift our priorities a bit. We've got plenty of awesome code, but it's no small issue that our supply of developers, at the level we are all looking to hire, is becoming a handicap to the development of Drupal.
We feel it is so key to Drupal's future, that we've made it an integral part of our 10-week Drupal Career Starter Program.
tl;dr version: we're looking for mentors, you should apply.