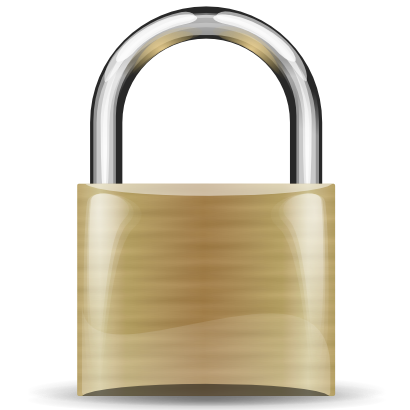 One of the primary ways of keeping a Drupal site of any size running securely and at peak performance is to ensure that all of its modules stay updated. With thousands of modules in the Drupal eco-system, updates are released literally every day. Luckily, Drupal core's Update Status module helps site administrators keep notified of modules in need of updating.
In this article, you'll learn how to use the power of
Drush
and
Apache Subversion
(aka "svn"), a
revision control
tool, to update your site's module quickly and safely. You'll be presented with two methods for solving the problem. The second method is much faster, but comes with a caveat. Read on.